When in this Florida city, it's nearly impossible not to be drawn to all the exciting outdoor activities that are available in this beachside paradise. From sailing to water park adventures, here are some things to do in
Indian Rocks Beach
that will make you wish you lived there full time.
Visit Sand Key Beach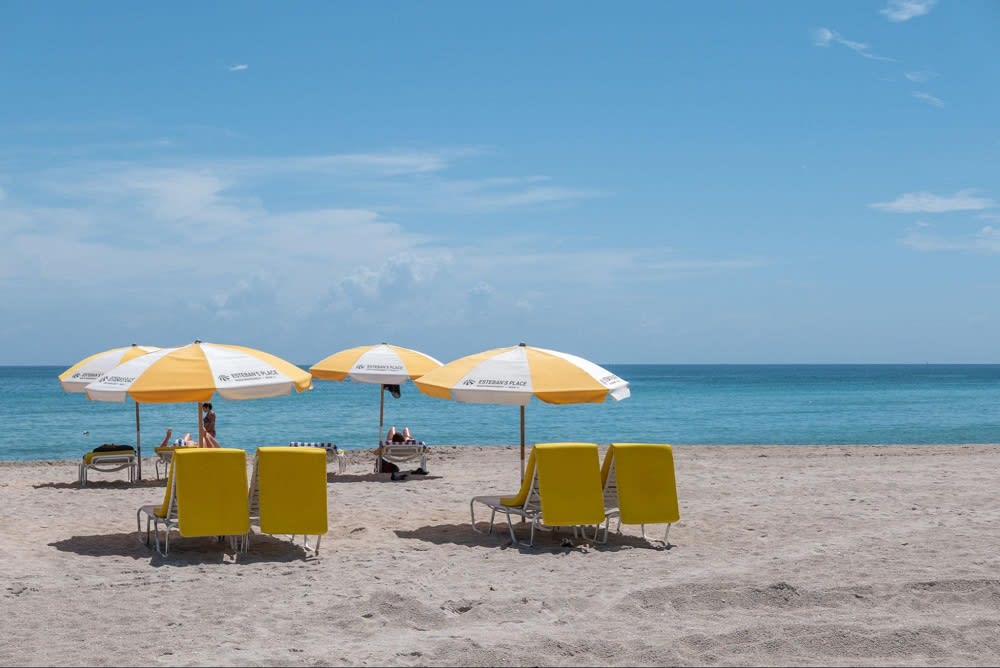 Photo courtesy of Unsplash
A trip to Florida hasn't begun without a visit to the beach, and when in Indian Rocks Beach, make the trip up to Clearwater to visit the stunning shoreline of
Sand Key Beach
. True to its name, this beach is definitely sandy and has a beautiful view of the horizon and the neighboring resorts. This beach is also a bit of a nature haven, as endangered sea turtles often lay their eggs along the shore. Several endangered bird species, like the roseate spoonbill and the great horned owl, also call the nearby salt marsh their home.
This beach has a park for visitors to enjoy, with a playground for children, a dog park for pet owners, grills, and picnic tables. Beachgoers can also enjoy this location's boardwalk and nature trail for a better view of the surrounding wildlife and greenery. If you need a little shade, umbrellas and cabanas are available to rent, and if you want to explore the area a bit quicker, you can rent a bike or kayak.
Rent a board at The Island Surf Shop
The Island Surf Shop
equips adventurers with the gear they need for all the fun-filled things to do in Indian Rocks Beach. Open since 1977, this is the premier place to go for beach rentals. The employees take their research seriously when investing in equipment and clothing for customers to rent and buy, ensuring the best experience with their products. They currently offer a wide mix of boards, clothing, swimwear, and even ukuleles for customer use.
If you're interested in buying equipment for yourself, this shop has a variety of skimboards, longboards, skateboards, and stand-up paddle boards to choose from. If you're looking for a rental, select from stand-up paddle boards, kayaks, skimboards, and beach bikes to complete your Florida visit. This equipment is available for an hourly, daily, and weekly length of time. If you're interested in a more intensive water experience, sign up for their skim board or stand-up paddle camps.
Explore the Indian Rocks Beach Nature Preserve
If you're strolling through the city or you're on the way to the beach, one of the Indian Rocks Beach attractions you should stop by is the
Indian Rocks Beach Nature Preserve
. This preserve is nine acres full of beautiful views, and its main feature is the wooden boardwalk that was built through its wetlands, forest, and beach.
The half-mile walk along its trail is a great way to see the native wildlife or to stop at one of its benches to enjoy the sights. If you have your own rod and want to go fishing, there's a fishing area for public use as well. And if you want to learn more about the area, stop by its educational information center. There's also a dog park for your pets to enjoy the outdoors.
Have fun at Splash Harbour Water Park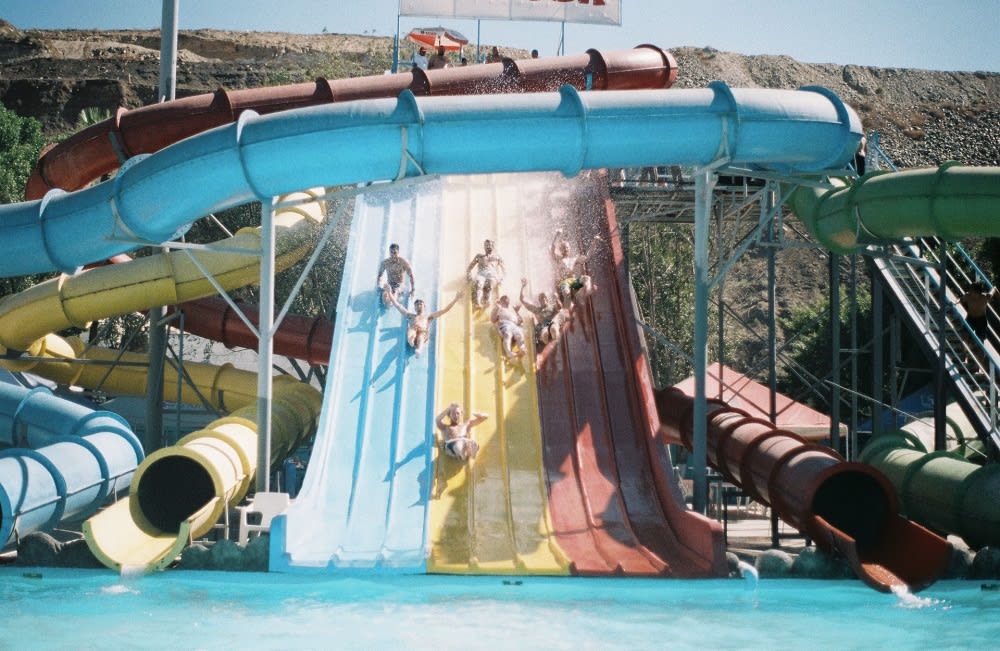 Photo courtesy of Unsplash
You don't have to go to the beach to have a fun time in the water. Visiting a water park in the area, like
Splash Harbour Water Park
, is a great way to enjoy your time with family or friends, and it has rides for all types of visitors. For the daredevils, the twists and turns end with a bowl feature on the 42-foot-tall slide Smuggler's Run. Or, if you're in the mood for lounging along the water under the sunny skies, the 600-foot-long Great White Lazy River's slow current travels through waterfalls, mists, and sprays to keep you cool as you relax.
If the Florida sun is getting a little too intense, parkgoers can rent a cabana with plenty of seating. When you're ready to take a break from all the slides and pools, this park has even more things to do in Indian Rocks Beach. Visitors can play a quick 18 holes at the Southernmost Links Miniature Golf Course or win some prizes in the Gecko's Game Room. Boat Slips are also available for those wanting to dock along the beach before visiting this water park.
Sail to Caladesi Island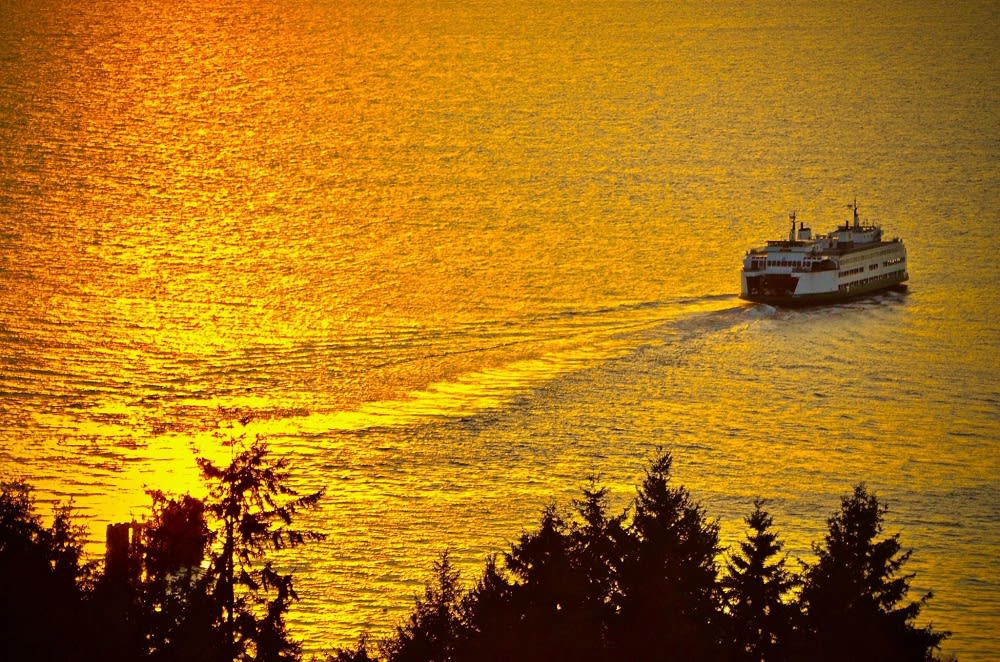 Photo courtesy of Unsplash
For a more private beach experience, those searching for Indian Rocks Beach attractions should book a ferry ride with
Caladesi Island Ferry
. This ferry ride travels across the St. Joseph Sound for 15 to 20 minutes before disembarking at the island. It takes off every half hour starting at 10 a.m., ensuring everyone who wants to visit has the chance to. And those who do make the trip can enjoy the beautiful blue water and white sand views.
Caladesi Island itself is a great place for beach lovers to spend the day, as they can enjoy sunbathing, swimming, and beachcombing along the white sandy shoreline. There's also a three-mile nature trail further inland that visitors can hike to see the native wildlife. If you'd rather see the views from the water, paddle through the mangroves and bay via kayak. There are also concessions, shaded pavilions, and picnic areas to make your visit as comfortable as possible.
Get a quote for Contagious Fishing Charters
For the fishing-savvy or the beginner caster,
Contagious Deep Sea Fishing Charters
provides guests with a great fishing experience in the Indian Rocks Beach waters. This completely equipped charter service takes groups of up to six people into the Gulf of Mexico to catch several species of fish. You might catch a grouper, shark, king mackerel, snapper, or something else that snags the hook on your line. Bring the fish you catch back home to cook yourself or ask a nearby restaurant to cook your catch for you.
Ready to have fun at Indian Rocks Beach?
There's plenty to do in Indian Rocks Beach to have a good time with friends, family, or on a solo trip. When you're ready to live a little closer to these attractions, contact trusted local agent
Adrienne Dauses
to guide you through the process.
Adrienne
has a background in architectural design, so she is well-versed in the beautiful features of homes in Indian Rocks Beach real estate. Let her be your guide to finding paradise in this gorgeous area.

*Header photo courtesy of Unsplash