Knowing your favorite neighborhood eateries is a great way to acquaint yourself with an area after moving or continue to explore your city over time through culinary excursions. One of the perks of living near Florida beaches is your proximity to locally sourced seafood. Belleair Beach restaurants include options from classy to casual, serving succulent seafood in a coastal atmosphere.
The restaurants in Belleair Beach, Belleair, and Belleair Bluffs Florida range from French bakeries and high-end chocolatiers to gourmet sushi spots and authentic Italian. Life in Belleair is idyllic with the area's natural beauty and modern convenience. You can accommodate intimate anniversaries or lunch with friends near manicured white-sand beaches.
The luxury beachfront
homes in Belleair Beach
offer breathtaking views of nationally ranked beaches, while the local restaurant scene offers a range of options that can cater to any occasion. For those who already live in Belleair and those who are moving to the area, you will be pleasantly surprised by the cuisine options available to you in this beachside city.
Seafood and steak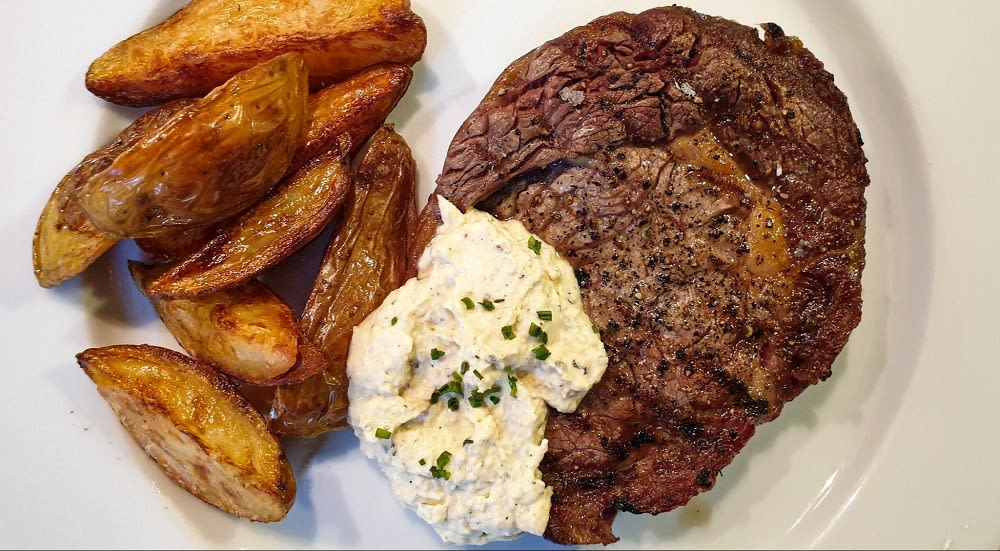 If you are looking for surf and turf,
Seaweed Grill
is an upscale option specializing in steak, seafood, and sushi. Whether you want to spend your time at the sushi bar or try the three-course experience with your friends, this restaurant will delight the tastebuds and satisfy everyone. Their happy hour is all day, every day, and on the weekends, you can enjoy brunch with bottomless mimosas, bloody marys, and more! Another spot perfect for fine dining is the
E&E Stakeout Grill
, where you can get an expertly cooked steak and choose from various wines and cocktails.
A casual fan favorite would be The Original
Crabby Bill's
, which is located across the Intracoastal waterway in Indian Rocks Beach and hosts local musicians weekly. With indoor and outdoor seating and a full bar and kitchen, those who live in the area frequent this spot for fun and consistently excellent service and food. Finding a decent steak and freshly caught seafood near Belleair Beach should be easy, and no matter the occasion, there is a restaurant in the area that can host your event.
International cuisine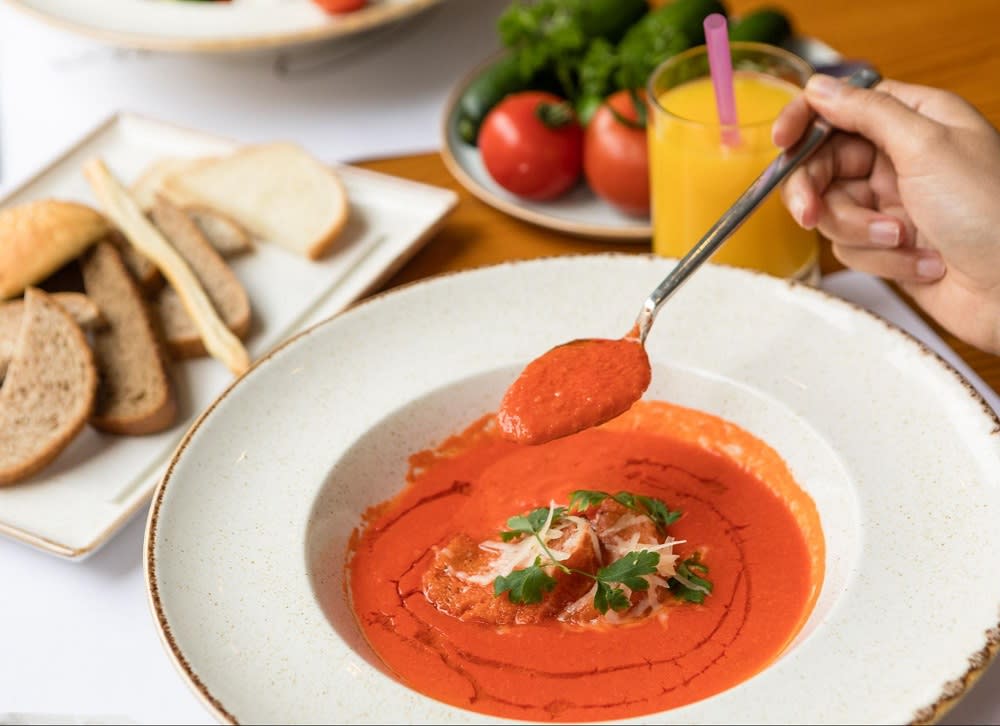 Nearby to Belleair Beach,
Indian Rocks Beach
has the highly-rated
Casa Italia Restaurant
, with authentic pizza and pasta and a modern interior. With over 20 years of experience in the restaurant industry, Chef Tony and his family have established themselves in the community through dependable service and quality fare. Also, family owned and operated is the
Cafe de Paris Bakery
, which has been an Indian Rocks Beach staple since 2003. With crepes and croissants, this is a popular breakfast and lunch option in the area. They also serve soup, salad, and sandwiches if you want a lighter meal with the same international flavor.
Another Parisian option across the Belleair Bridge in Belleair Bluffs is
Chez Colette's French Bistro
, which serves dinner options like escargot and steak tartare. This French restaurant can take you to Paris without leaving home. And the last stop on the international tour located in Sand Key (just north of Belleair Beach) is
Columbia Restaurant
, the oldest restaurant in Florida, which has been ranked as one of the best eateries in the state since 1967. This Spanish restaurant has tapas, traditional soups, and sandwiches if you want an elegant ambiance and waterfront dining with unbeatable views.
Breakfast and brunch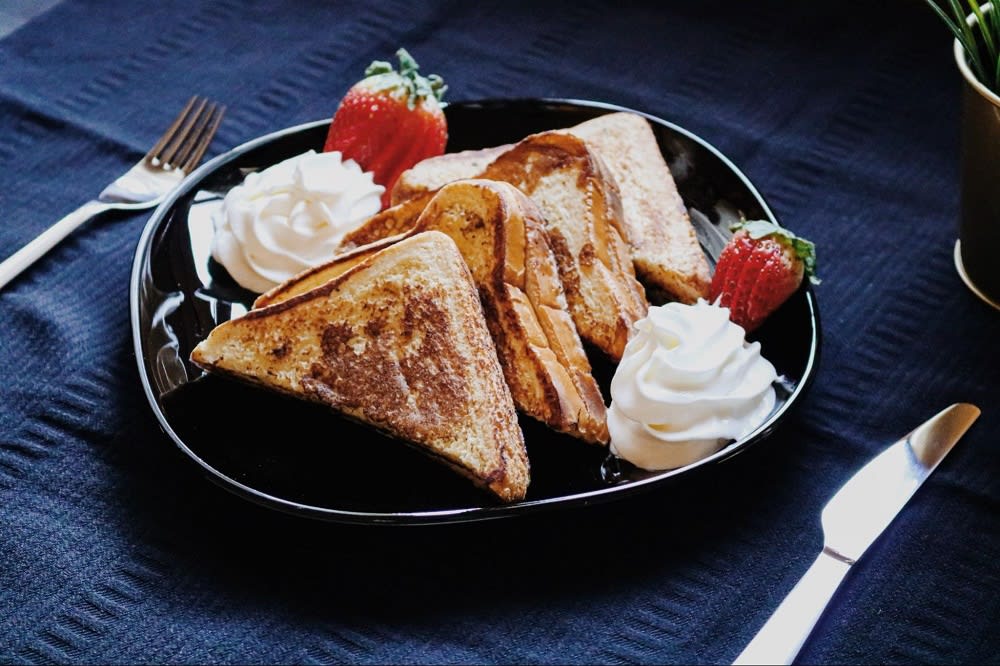 Maggie Mae's on the Bluffs
, in Sand Key, is a local haunt that serves a hearty Southern breakfast in a beachy locale. This diner has plenty of indoor and outdoor seating to accommodate parties of all sizes and to ensure the atmosphere is casual and comfortable. Their classic American breakfast options are prepared with care, and residents of the area have continued to support this establishment through the years.
Sandy's Restaurant
, in Indian Rocks Beach, serves breakfast daily, like their stuffed french toast and vegetable-filled omelet. With their menu focused on breakfast, each dish is unique and thoughtfully constructed. Finding a reliable nearby diner can bring friends together for brunch and lead to new weekend traditions with the family.
And for dessert…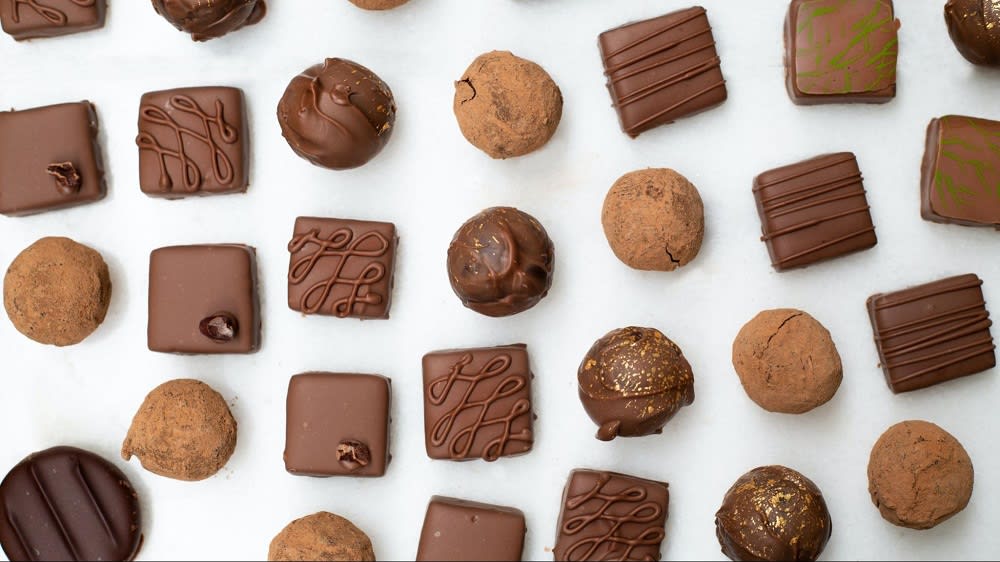 Perhaps after dinner, you want to grab a dessert to enjoy at home;
William Dean Chocolates
prepares hand-crafted miniature works of art. Their chocolate is made from the finest ingredients and is all made in-house in Belleair Bluffs. Their assortment of chocolates is mouth-watering and carefully crafted, with a different experience in every bite!
You can also check out the
Astoria Pastry Shop
, in Belleair Bluffs, for delicious homemade pastries and cookies. There are individual options, or you can surprise your family in the morning with a box of freshly baked pastries. And on lazy beach days, you can stop by
IRB Creamery
, in Indian Rocks Beach, for tons of ice cream and candy options. You can cool off on hot afternoons with a double scoop of your favorite ice cream and keep the kids happy with a sugary treat. Living in Belleair means relaxation and outdoor fun are found in your backyard, and knowing your city's best eateries will lead to having a closer connection with the area and its people.
Are you buying or selling in the area?
Get to know your city through food and try out new restaurants in Pinellas County areas like Belleair Beach and Indian Rocks Beach. With a myriad of birthdays, anniversaries, and other special occasions, having a few tried and true restaurant favorites up your sleeve can lead to a successful gathering. If you already live in the area, perhaps some of these restaurants are already on your radar, but if you are moving to Belleair Beach, you can use these examples as a source of inspiration.
When buying or selling luxury real estate, you should work with reliable representation so that your interests are protected and the transaction advances smoothly. From the luxury beachfront homes in Indian Rocks Beach to Belleair Beach,
Adrienne Dauses
can help you find your piece of paradise. She has years of experience in real estate and intimate knowledge of the area. Adrienne can skillfully get you to the closing table and tell you the best place to have a celebratory dinner afterward.